Retail, Franchising and GDO shopfitting
We design and renovate your store
Design
Creation of graphic drawings based on the stylistic needs of the client and in compliance with the budget.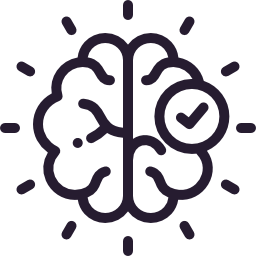 Engineering
Engineering and realization of prototypes with definition of materials and choice of finishes.

Production
Realization of furniture, systems, building works and turnkey set-up.
Site management
Preparation, logistical planning and site management in compliance with the deadlines and established standards.
We offer "turnkey" solutions to make changes or real renovations of your spaces and for Furniture, Display, Shop in Shop, Temporary Shop and Mockup solutions.
We directly build plasterboard structures with the use of modern processing techniques, we deal with the painting and coloring of the walls as well as construction and finishing works.
We design the lighting of indoor and outdoor spaces and environments, using solar and artificial light.
We carry out the assembly and disassembly of the furniture with the necessary adjustments for installation.
All with a single works management and final testing.
Legal and operational headquarters
Via Risorgimento 19, Crosio della Valle (VA)
ITALY